About Me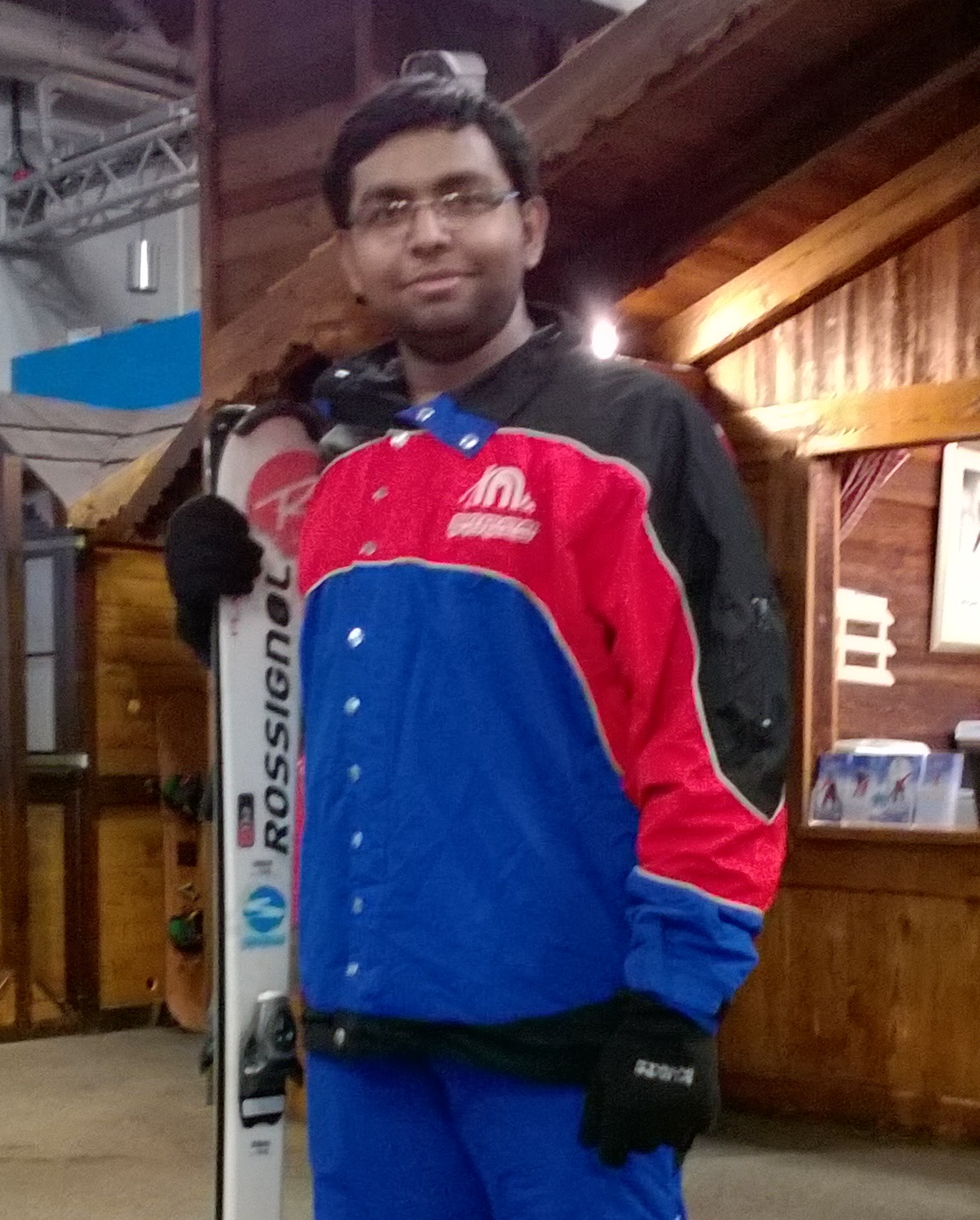 I work in Microsoft as Software Developer. I completed my graduation as Bachelor in Computer Science in 2013. During my graduation I was obsessed mostly with Machine Learning and Computer Vision. I started my career as developer in Mindtree Ltd and worked there primarily in .NET stack and its surrounding ecosystem.
I am a technology enthusiast and love to dig in emerging technologies. In my short career, I have designed architecture and successfully delivered products for multiple companies. Currently I am obsessed Chat Bots and am very interested in seeing how this technology grows.
Outside professional life, I spend most my time playing DotA, reading books, keeping myself up to date with new technologies and trying to break (into) stuffs.☺
If you want to play DotA or just have chat you can get in touch with me on twitter @ankitbko.